11.09.2021.LATVIAN TOY DOG CLUB ''CLUB WINNER 2021''
Judges: Ruta Markevičiene (LT), Beruta Seneniene (LT)
N.B.! Show committee keeps the rights to change the judge if necessary!
Location: "Lielceru" zirgu sporta centrs (Jaunmarupe) - MAP
LATVIJAS DEKORATĪVO SUŅU KLUBA UZVARĒTĀJS 2021 PIEDALĪTIES VAR:
Russian Toys, Chihuahuas, Papillons, Phalenes, Griffons (Belge, Bruxellois,Petit Brabancon),
Chinese Crested dogs, Malteses, Shih-tzu, Cavalier King Charles Spaniels, King Charles Spaniels,
Havaneses, Bichon Frises, Tibetan spaniels, Lhaso Apso

LATVIAN TOY DOG CLUB ''CLUB WINNER 2021'' / 11.09.2021.
RING SCHEDULE
Experts: 

Rūta Merkevičienė (LT)  Beruta Simėnienė (LT)
Show committee keeps the right to change the judge if necessary!

1. RING Rūta Merkevičienė




Čivava (īsspalvainais)

Chihuahua (Smooth)

9

12:00

Čivava (garspalvainais)

Chihuahua (Longhaired)

9

12:27

Ķīnas cekulainais suns

Chinese Crested

7

12:54

Frizē bišons

Bichon Frise

4

13:15

Maltas sunītis

Maltese

4

13:27

Papilons

Papillon

16

13:39

Falēns

Phalene

2

14:27




2. RING Beruta Simėnienė




Kavaliera Karaļa Čarlza spaniels

Cavalier King Charles Spaniel

19

12:30

Beļģu grifons

Griffon belge

4

13:27

Briseles grifons

Brussels Griffon

1

13:39

Brabantas grifons

Petit brabançon

2

13:42

Krievu toiterjers (garspalvains)

Russian Toy (longhaired)

5

13:48

Krievu toiterjers (gludspalvains)

Russian Toy (smoothhaired)

7

14:03

Šicu

Shih Tzu

3

14:24

Lhasas apso

Lhasa Apso

1

14:33
≈ 14:45  COMPETITIONS
ORGANIZATORI PATEICAS IZSTĀDES ATBALSTĪTĀJIEM UN SPONSORIEM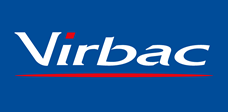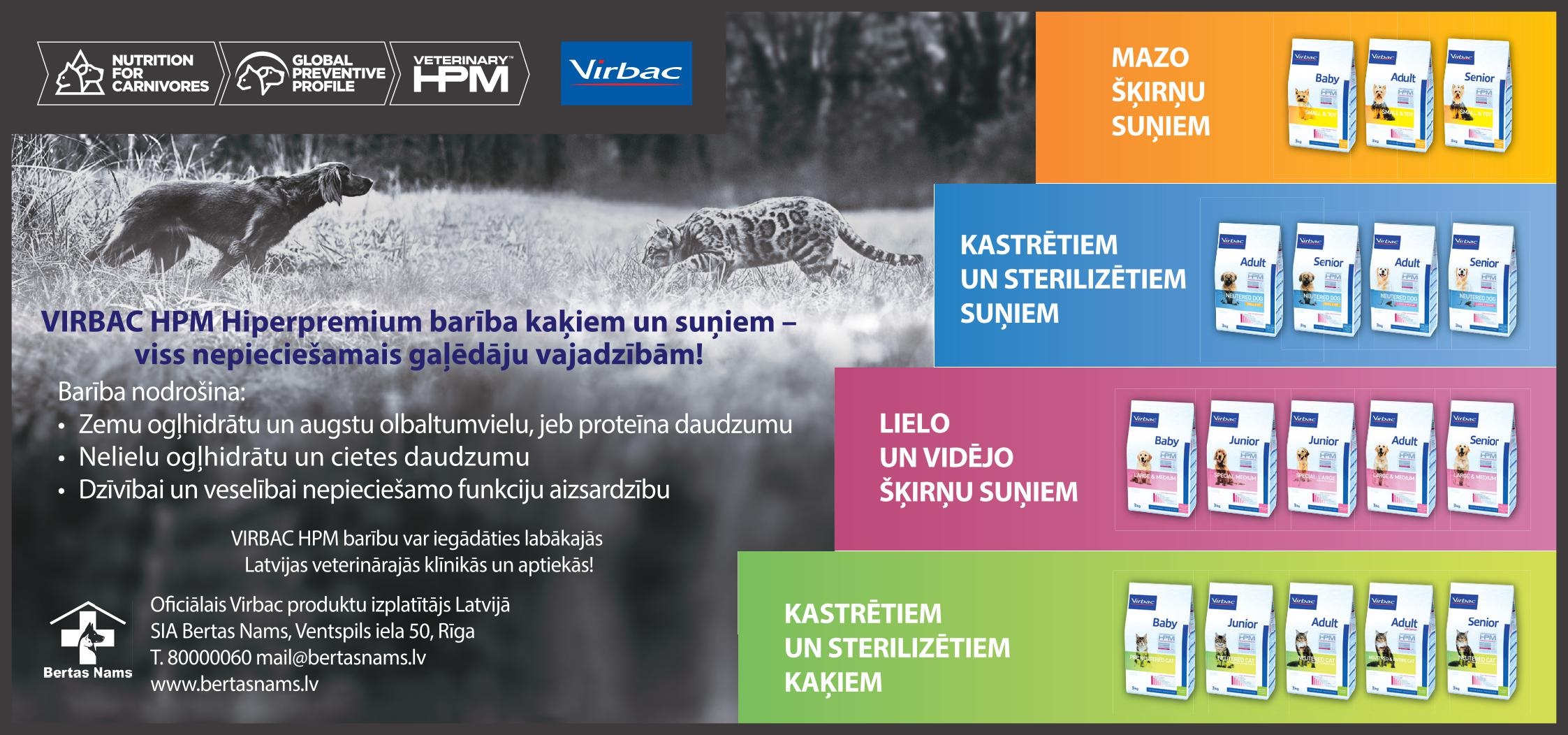 CONTACTS
Office: Tuesday 17:00 – 19:30, Elijas street 21, office 3., Riga
E-mail: toydogshow@inbox.lv
Ph.: +371 22027155
PAYMENTS
Latvijas Dekoratīvo Suņu Klubs Biedrība
Reģ. Nr. 40008012120
Bank: Citadele Banka A/S
SWIFT: PARXLV22
Konta Nr: LV89PARX0012664040001

РLEASE DO NOT TRANSFER MONEY TO LKF ACCOUNTS FOR THIS SHOW – ANY FEES TRANSFERRED TO LKF WILL NOT BE REFUNDED AND WILL BE CONSIDERED AS DONATION TO LKF!

In order to enter a dog to speciality show it is necessary to send the following documents to toydogshow@inbox.lv:
1. Completely fill out the entry form (we accept only entries with complete information about the dog)
2. A copy of Pedigree with the identification number – ONLY MICROCHIP
3. A copy of the Champion title if the dog will be entered in the Champion class.
4. A copy of payment (with clearly visible written payer!) if you want to pay through bank or Guarantee letter if you want to pay at the showground.


* The day of the entry is the date when all necessary documents are received together with the entry fee on LDSK bank account Or attached Guarantee letter! Otherwise the entry will not be accepted and the amount of  entry  fee  will be charged in accordance with the schedule of  registration.
If You make a payment by to bank transfer or internet bank, please note that the payment could take several days.
** Any changes are accepted before the deadline of the registration to the show!
*** Bitches in season or sick, raging, maimed dogs and lactating bitches or bitches on heat can not participate at the show! If dog becomes sick or season for the bitch starts until the first day of the Show, exhibitor can receive back 75% of the entry fee if he presents or sends official veterinary certificate issued till the first day of the Show to organizators of the show before a show or till the end of a Dog Show.